We propose the solution to solve the problems by cooperating with external vendor and strengthen of high growth potential application package.
In addition, we build business model (duties reform) centering on the consultation and will plan the entry to the medium and small-sized business domain that IT capital spending increases in future.
We are developing our own application (next generation SaaS incorporating in SOA) which response to the customers needs.
・Knowledge management solution
・IP Communication Solution
AI business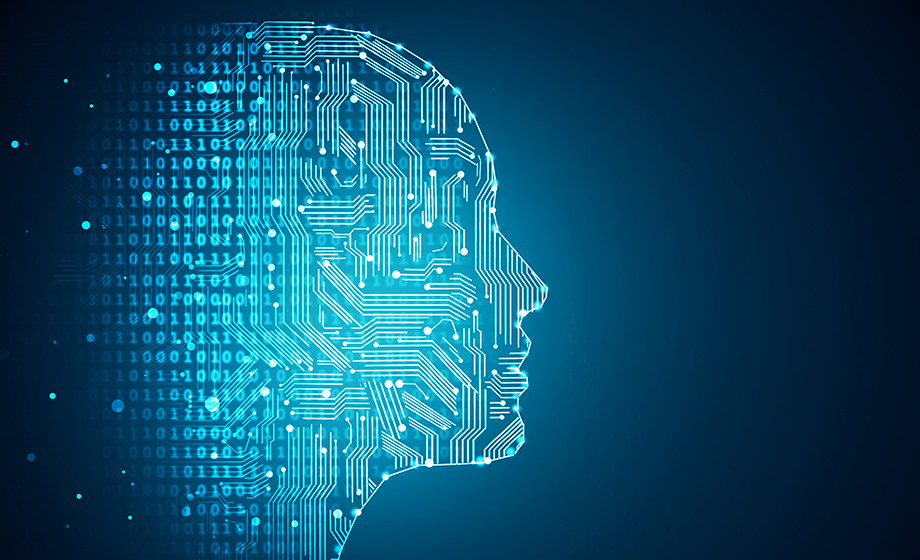 Fintech business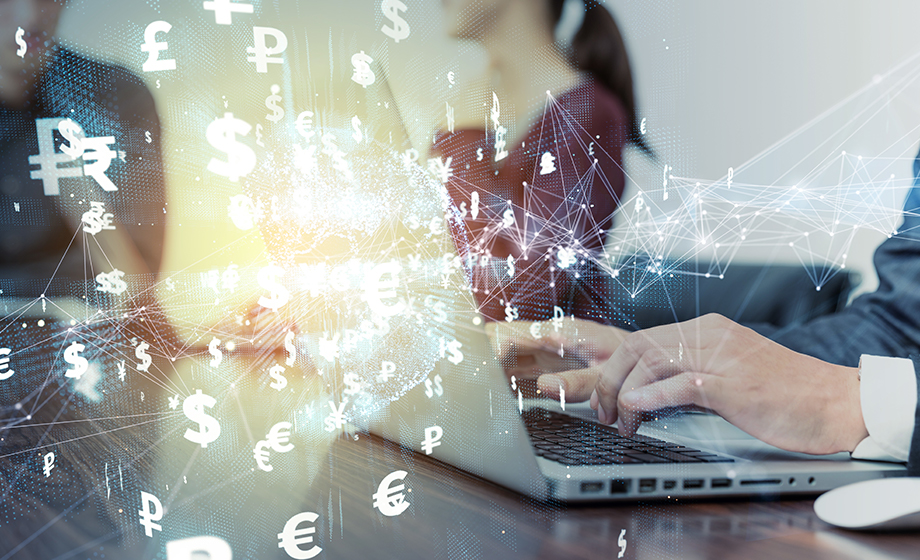 Aerospace business