Business Content
We provide the service that a part from operational support, maintenance services for stable operation of the systems of customer and consulting of the IT infrastructure to a design, construction, development.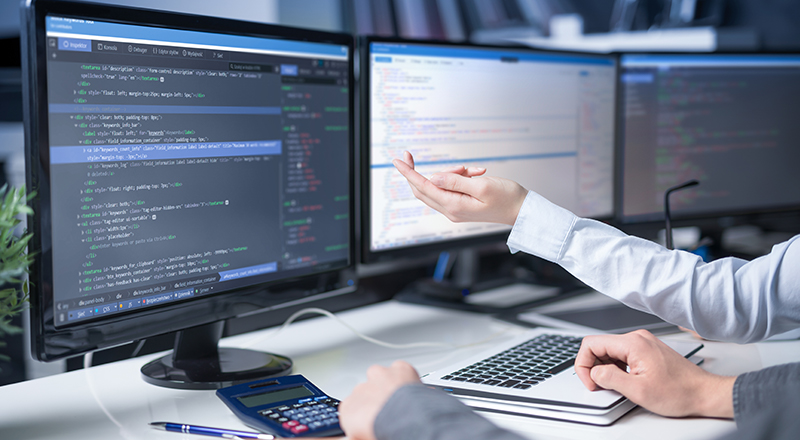 Project Service Division
We provide the system architecture services from the proposal activities to the maintenance and operation with a focus on system architecture in the financial institution. We will support the stable operation for the customers business by performing a strategic approach to the development as well as system maintenance and operation.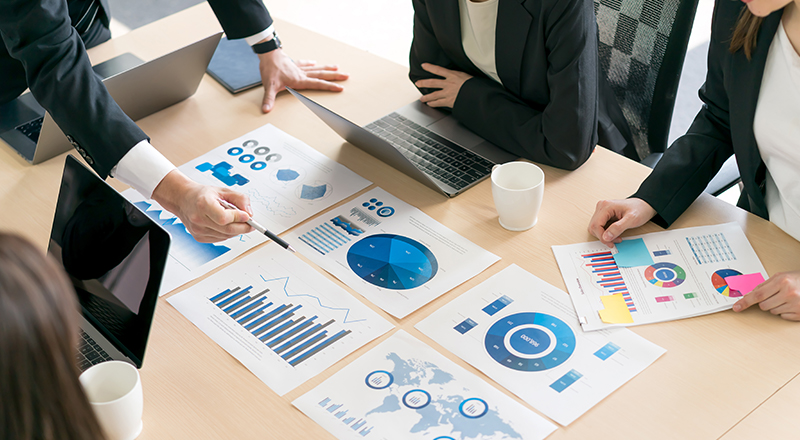 Solution Service Division
We propose the solution to solve the problems by cooperating with external vendor and strengthen of high growth potential application package. In addition, we build business model (duties reform) centering on the consultation and will plan the entry to the medium and small-sized business domain that IT capital spending increases in future. We are developing our own application (next generation SaaS incorporating in SOA) which response to the customers needs.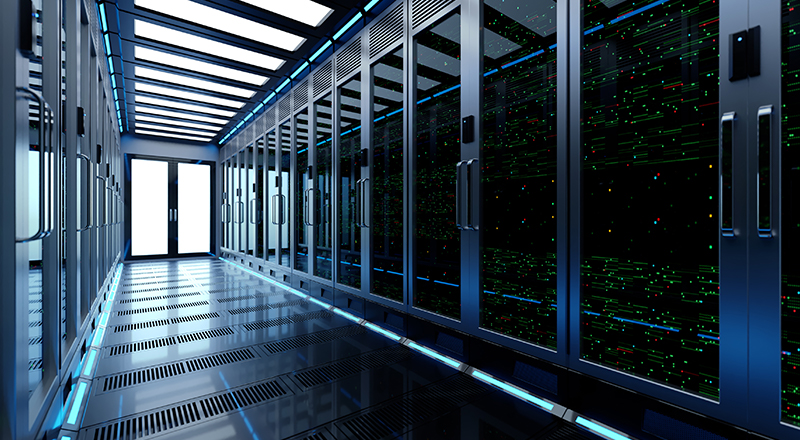 IT Infrastructure Division
We provide the technology of high infrastructure construction and performing the technical support in the systems construction. In design of server products and various middleware, introduction, constructions, support high professional services of added value.